Welcome to a new era of swimwear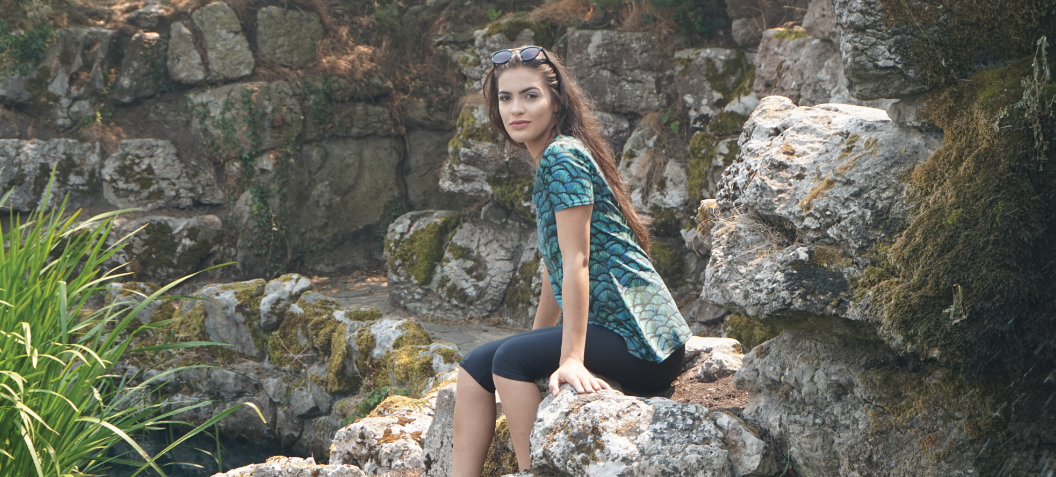 An innovative collection of contemporary swimwear bringing you more. More choice. More style. More coverage. 
We know traditional swimwear styles don't work for everyone, so we're bridging the gap between a bikini and a burkini to ensure every woman feels comfortable and confident when she wears Amaiz. 
This is about swimwear on your terms, so whether you need modest swimwear, something that gives you more sun protection, or perhaps you'd just prefer a little more coverage than a bikini or swimsuit, we're offering you new alternative choices, without compromising on style.
Anesa xx
Founder
British Manufacture
Designed and manufactured in the Uk using the skills and expertise of British talent
Premium Lycra
Using the finest Italian LycraXtralife for our swimwear so that it is made to endure more
Accessible Luxury
Swimwear crafted with premium design and luxe fabrics all at an accessible price